Shopping Cart
Your Cart is Empty
There was an error with PayPal
Click here to try again
Thank you for your business!
You should be receiving an order confirmation from Paypal shortly.
Exit Shopping Cart
| | |
| --- | --- |
| Publicado el 8 Ee mayo Ee 2013 a las 8:12 | |
PILATES Y EL TENIS
Dependiendo si hablamos de un deportista ocasional o un deportista profesional-semiporfesional, así serían sus pautas en pilates, enfocadas bien a mejorar su saque, golpeo, recepción (profesionales o semiprofesionales que quieran ir mejorar su técnica y fuerza), o bien, a restablecer los patrones posturales, en gente con lesiones o que hayan adquirido un hábito postural incorrecto.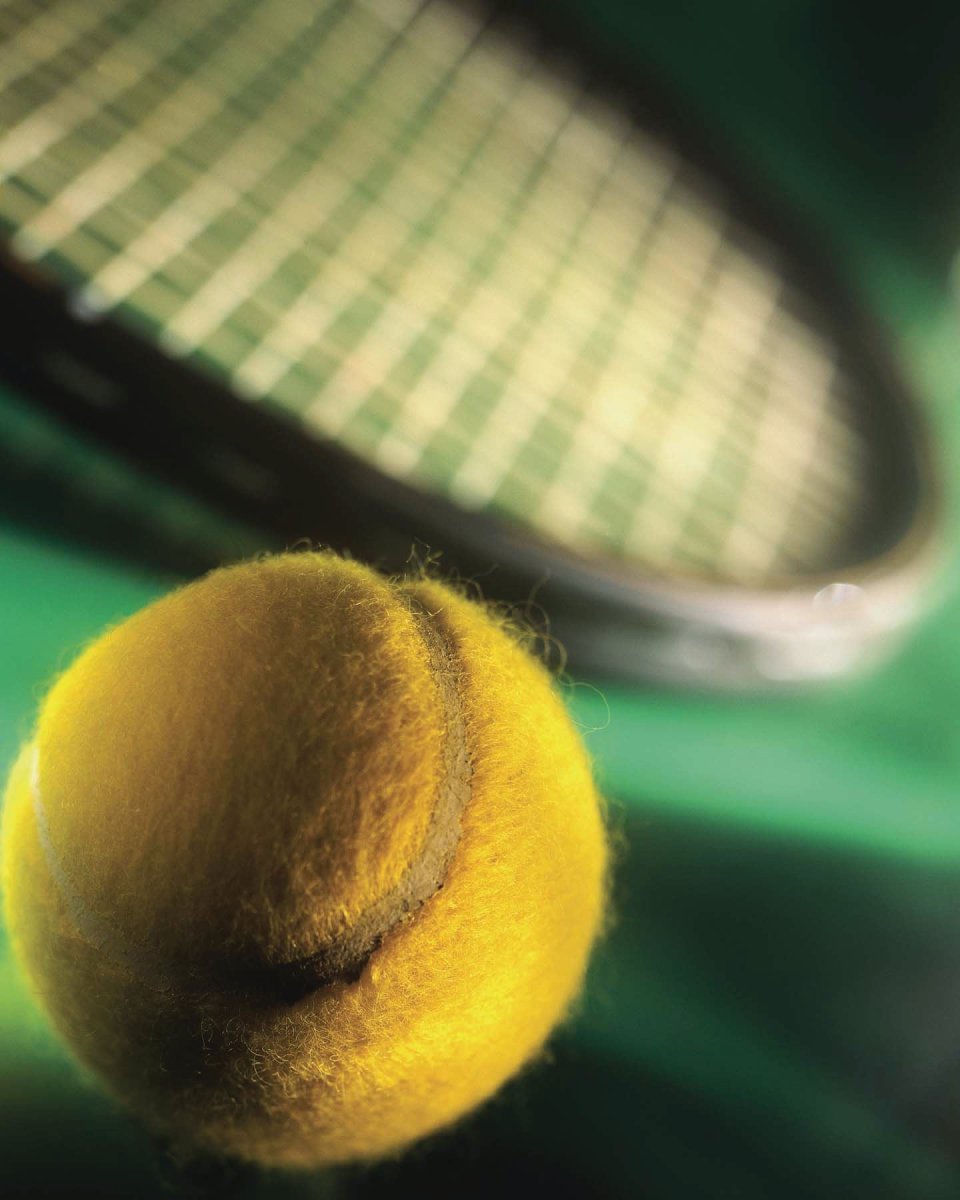 Como todos sabemos los deportes unilaterales tipo tenis o golf, provocan una serie de condicionamientos posturales, que terminan llevándonos a un mal estar, debido a actos repetitivos unilaterales, en esos casos, con clases de pilates personalizadas, y con tratamiento a través de un profesional (osteopata, quiromasajista, fisio, etc...), se llevará hacia una correcta reeducación postural.
Pero que ocurre con los deportistas que quieren mejorar en su saque, recepción, golpeo, etc...
Hay que utilizar, los ejercicios de pilates para potenciar, aquella musculatura para que sea más precisa, y fuerte, ejecutando la orden que le enviamos con mayor precisión.
A través de la correcta realización de ejercicios de pilates como Squats (arms forward, one leg abduction, o rotation with knee lift), conseguimos sacar el máximo rendimiento de los músculos del abdomen y la espalda implicados en el proceso, en coordinación con los músculos de miembros inferiores y superiores.
Hoy os explicaré sucintamente el ejercicio "Rotation with knee lift".
Empezamos en una postura inicial en bipedestación (de pie) una postura neutra tanto de pelvis como de columna, pies abierto al ancho de las caderas y sujetaremos un palo o raqueta entre nuestras manos, y mantenemos los brazos estirados a lo largo del cuerpo y separados los brazo-manos al ancho de nuestros hombros.
Ahora al inspirar elevamos los brazos-manos hasta la horizontal frente a nuestro pecho.
Y al espirar, bajamos lentamente los brazos hasta contactar con nuestro cuerpo, a la vez que levantamos el talón de un pie, mientras flexionamos la rodilla del mismo lado y rotamos la parte superior del tronco, hacia la pierna que hemos flexionado, siendo la cadera el eje.
Así repetiríamos el ejercicio 6 veces a cada lado.
Como siempre os digo, estos ejercicios deben hacerse bajo la supervisión de un profesional.
Fuentes: Akroestudio, Stott-pilates, Pilates & Quiromasaje Susana Gil
Categorías: Pilates Las Matas
/